AJ DAOUD
For State Auditor
Thanks for stopping by and welcome to my campaign website.
I'm A.J. Daoud and I'm running to be your next Auditor in our great state.  
I've met many of you over the years as I've traveled tens of thousands of miles across our state to support the Republican Party and conservative causes.
For those who do not know me, please take a minute to browse this page.
As always, if you have any questions or want to get in touch, please don't hesitate to contact me below and I'll respond promptly.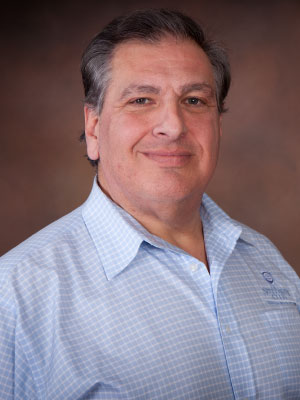 Searching out and ending public corruption
North Carolina native and lifelong businessman with an MBA
Owner of a Multi-Million Dollar business with locations throughout North Carolina, Virginia & Ohio
Former NC Lottery Commissioner who oversaw a $4 Billion Dollar annual budget. Being a Fiscal Conservative he was responsible for exposing wasteful spending returning millions back towards education
Former sworn law enforcement officer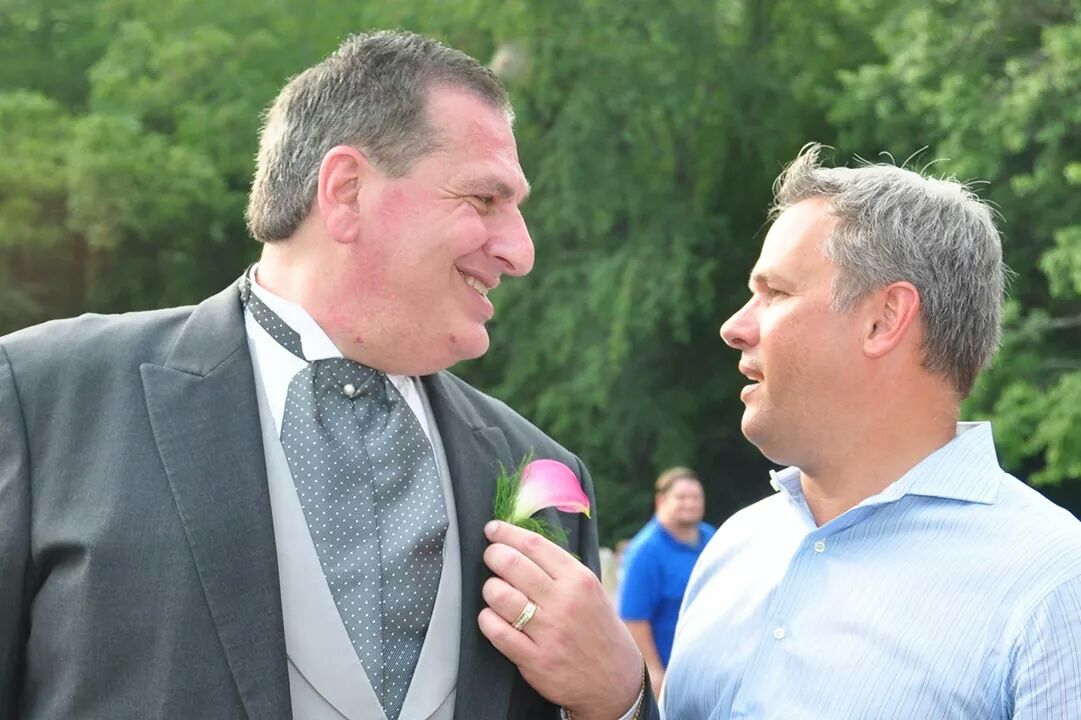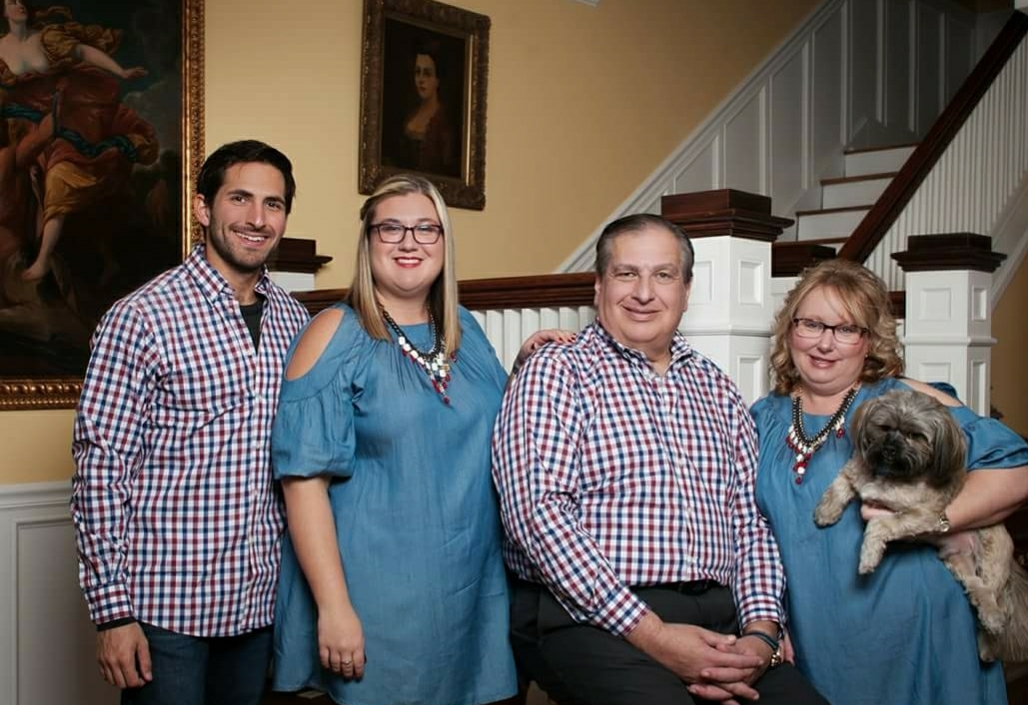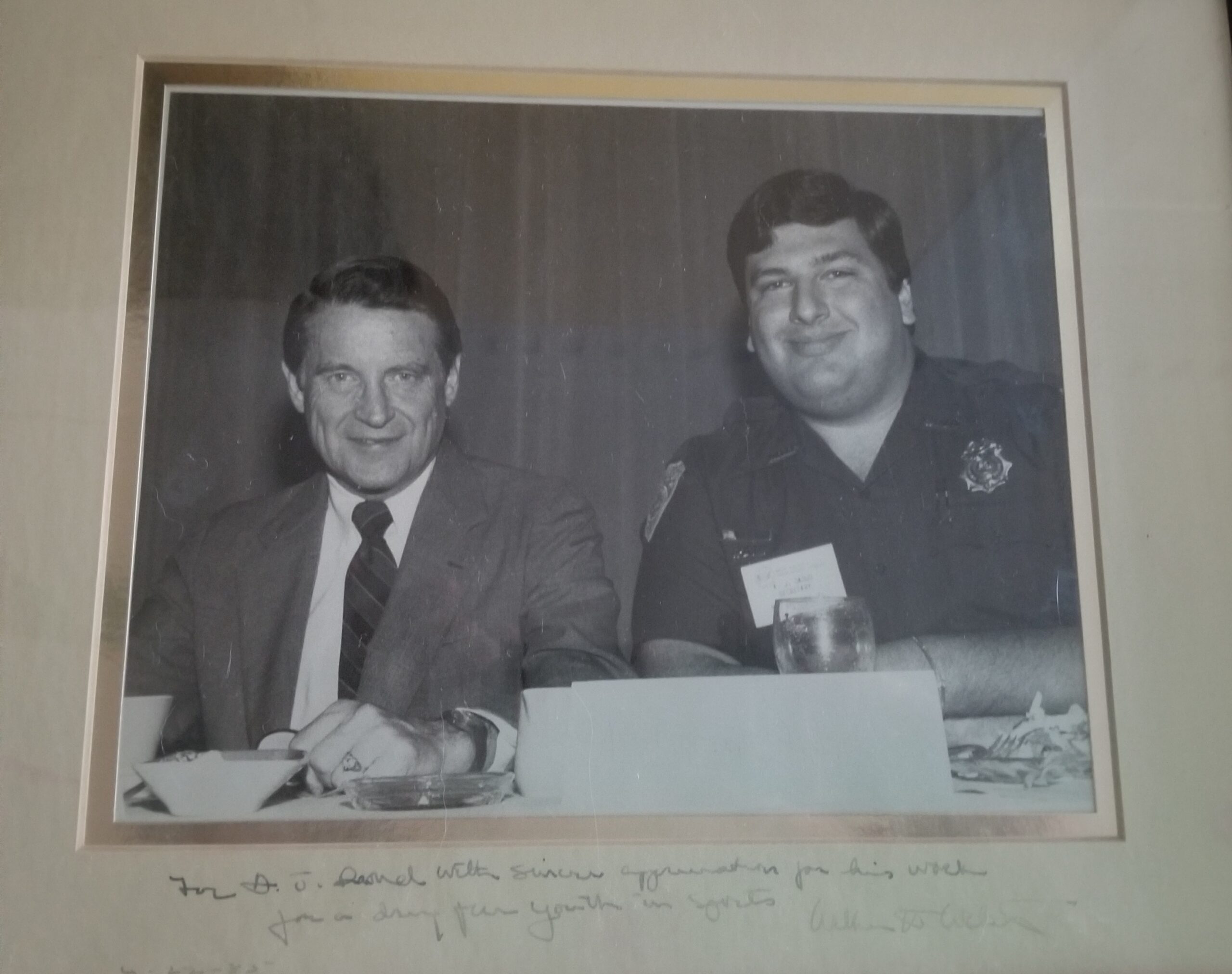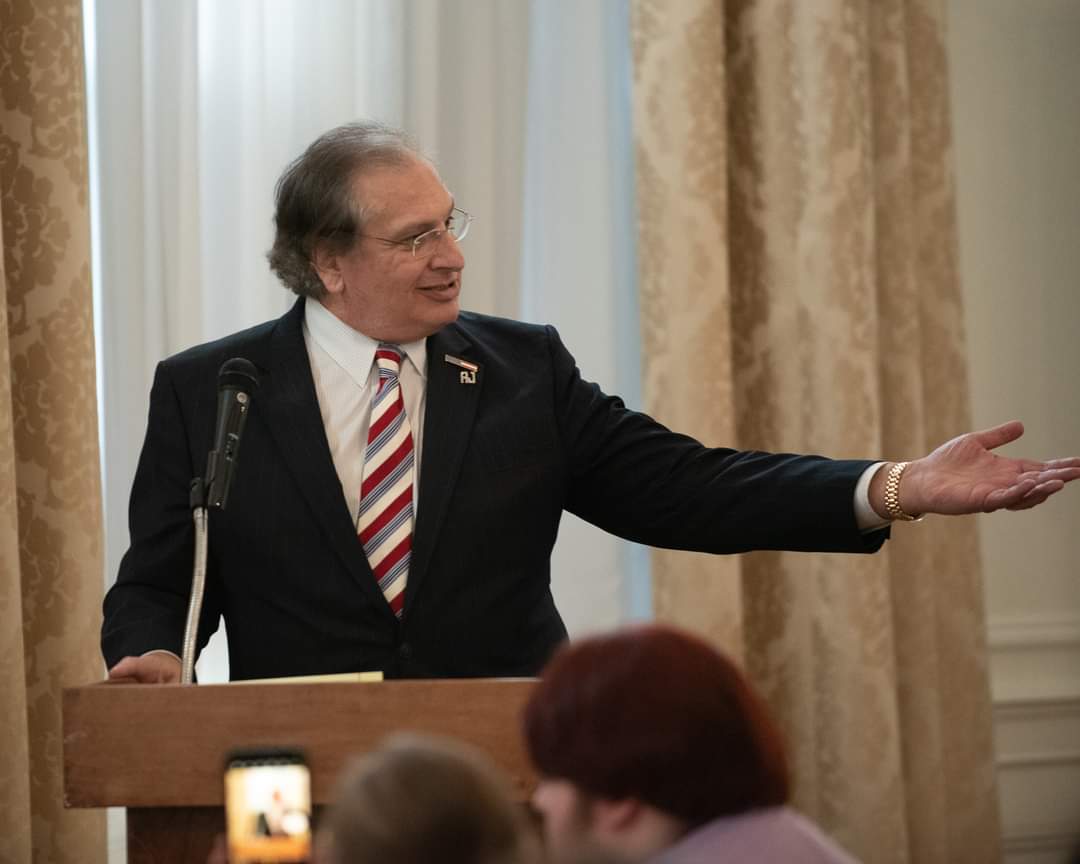 Republican with a family history of serving North Carolina in various leadership roles in NCGOP and liaison with Political Office of White House in prior Republican Administration
Extensive experience with business and public auditing practices when Executive with Dow Jones Public Company
Passion to root out public corruption and protect taxpayer dollars
Easily accessible: reach out to me directly with questions or concerns